Gift
a year
of DailyWire+
Choose plan to gift
Options made for you
Share the conversations
Fearlessly navigating the cultural and political landscape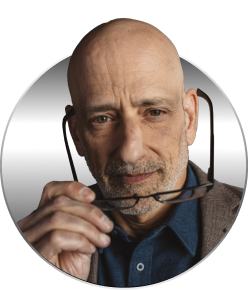 Andrew Klavan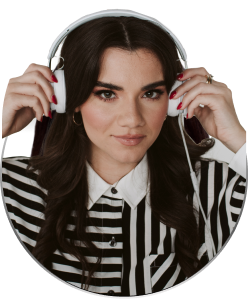 Brett Cooper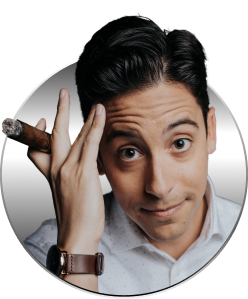 Michael Knowles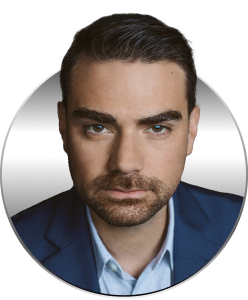 Ben Shapiro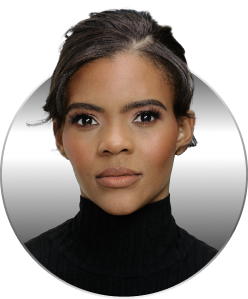 Candace Owens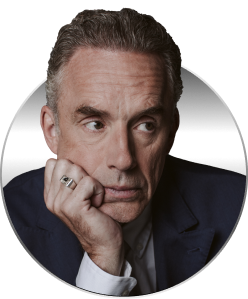 Jordan B. Peterson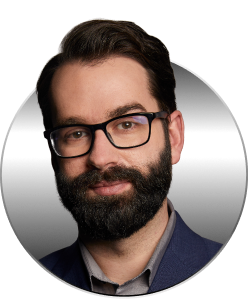 Matt Walsh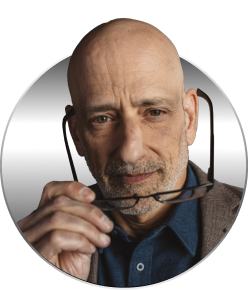 Andrew Klavan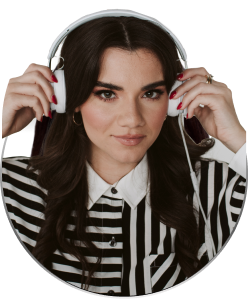 Brett Cooper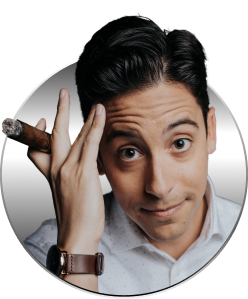 Michael Knowles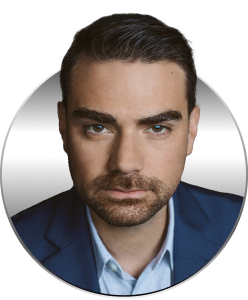 Ben Shapiro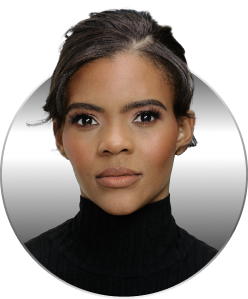 Candace Owens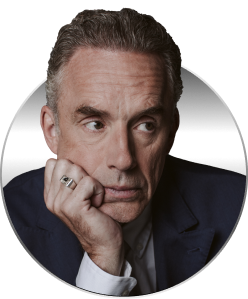 Jordan B. Peterson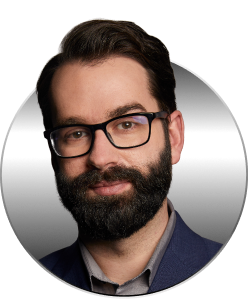 Matt Walsh
Questions about gifting?
What is DailyWire+?
DailyWire+ is the streaming home of The Daily Wire, Jordan Peterson, Movies, and PragerU. We're one of America's fastest-growing media companies and counter-cultural outlets for news, opinion, and entertainment.
What's included in the gift membership?
A gift membership includes 12 months of access to watch every feature film, documentary, and series in our content library, read exclusive journalism, enjoy 10% off Daily Wire merchandise, and access ad-free and extended podcast episodes. Plus, 12 months of access to unlimited ad-free kids entertainment on Bentkey.
Do gift memberships auto-renew?
A gift membership includes 12 months of access to DailyWire+ and Bentkey, and does not auto-renew at the end of 12 months.
Is DailyWire+ good for kids?
A gift membership will unlock 12 months of access to Bentkey, our new streaming platform with entertainment that kids will love and parents can trust. You can also find multiple PragerU Kids series on DailyWire+.
What devices work with DailyWire+?
You can use most devices with a web browser and a connection to the internet. We're continuing to add our app to new platforms. Check out our most up-to-date device and app list here.